"If at first you don't succeed… try, try, try again."
– W.E. Hickson 
Let's face it; doing things perfectly from the beginning is nothing short of a miracle. If you feel that your business is heading south, you have a couple of options. You can close up shop or you can take the parts that work and pivot in another direction. Mark Zuckerberg, Steve Jobs, Andrew Mason and a large number of the most successful companies on the planet started off with a completely different product or service in mind.
Let's take a look at some successful examples of startup pivots.
Groupon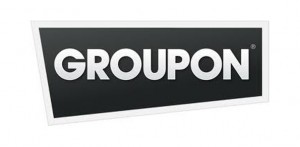 Groupon started out as ThePoint.com – a social initiatives platform built to get people enthusiastic about a cause. Chicago Entrepreneur Eric Lefkosky gave ThePoint.com founder Andrew Mason $1 million in seed money in January 2007. However, it wasn't able to attract the attention of advertisers.
One campaign of ThePoint.com was successful – where consumers got together to increase bargain-buying power. ThePoint.com saw the opportunity and started blogs that offered deals from different vendors on the site. This became their pivot. In November 2008, Groupon, a combination of the words group and coupon, was born. Groupon is currently valued at $3.3 billion.
Amazon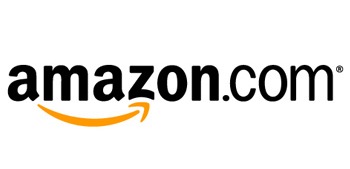 Jeff Bezos launched the company Cadabra in July 1994. In 1995, it was converted to an online bookstore and renamed Amazon. With an initial 1 million titles at launch, Jeff Bezos saw a bigger picture. He wanted to be at the forefront of e-commerce. When Bezos introduced other items on Amazon.com he wasn't just pivoting, he was evolving.
Bezos came into the digital music scene late. He had lost the digital music battle to Apple's iTunes. This was a lesson that Amazon's needed to pivot into hardware and digital goods. Amazon didn't really manufacture goods; they just sold merchandise online until Kindle was created in November 2007. Kindle became the perfect match for the e-books Amazon was selling. Although other players entered the space, they are still able to control 70%-80% of the ebook market. Although this pivot to hardware drew skeptics at first, it has paid off handsomely.
Flickr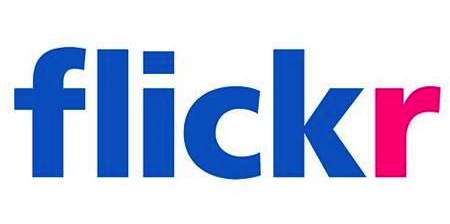 Flickr was once a defunct multi-player online game called Game Neverending. Founded by Stewart Butterfield and Caterina Fake in 2002, Neverending failed to attract the attention of venture capitalists and they had no choice but to shut it down.
However, one of the game's features was golden – instant messaging. They eagerly rolled up their sleeves and worked on adding the functionality of dropping photos together with text in instant messages. It became so popular that the original business plan, Neverending, gave way to Flickr – a photo-sharing website. Yahoo eventually bought Flickr for $40 million in March 2005.
Benefits of Pivoting
Pivoting helps you embrace new opportunities and offers your business room to be flexible. If something isn't working, dig in and analyze what's hindering your success and what the market is telling you.
WARNING: Don't Pivot Too Early
Many startups pivot before giving their ideas a chance. It's easier to pivot than work hard getting your idea off the ground. Don't pivot until you have people using your product or service and you've exhausted ever other avenue for traction or spot a golden opportunity.
"You should be continuously looking to what the market is telling you and making adjustments," he said. "You should be pivoting all the time."
– Gil Zimmermann (CloudLock CEO)